Welcome to Calder CAD Limited
As one of the most successful surfacing and groundwork companies in the Yorkshire Area, we feel it is the sense of satisfaction and pride in our work that has kept our business operating for over forty one years.
Our Goal is to deliver a cost effective, flexible and dependable service for all our customers. Value engineering is provided on all projects we undertake, sourcing cost reductions without sacrificing quality.
In order to provide such a service with confidence, we attach great importance to employing committed individuals and providing them with the right training continuously. The result is an experienced and fully qualified team of managers and site operatives.
By partnering with our Clients, we understand the customers needs. This is reflected by our many returning Clients. Our extensive list of clients, including Local Authorities, Housing Associations, National Construction Companies and Schools all feature in our portfolio of work, as well as our returning private customers and builders.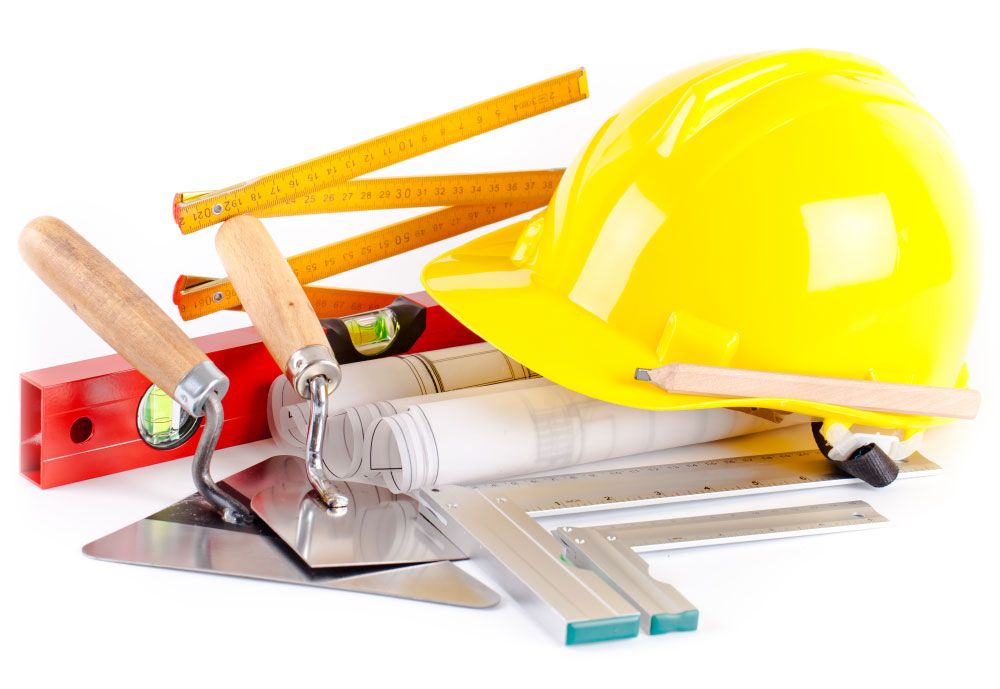 Lidl Surfacing Works Scunthorpe
Julian Megson
2020-12-11T15:30:18+00:00
What Our Clients Say

"Having worked with Caldercad since just after the turn of the millennium, so nigh on 20 years, the relationship has developed through a number of projects. What always sticks in my mind is the fact Caldercad ask the right questions, understand what is required and will juggle things around to help maintain programme and also price. The team are always on hand to assist with a problem should anything occur."
Accreditations
At Calder C.A.D. Ltd we pride ourselves on always delivering a high level of professionalism and expertise for all of our clients. Excellent service underpins all that we do and we focus on this as our priority at all times. To reflect our commitment to always provide a top quality service, we have been awarded accreditations and specialist memberships by the following independent, professional bodies.
The CALDER C.A.D. offices are open Monday to Friday from 8.30am to 5.00pm. Please contact us below and we will be in touch as soon as possible.